.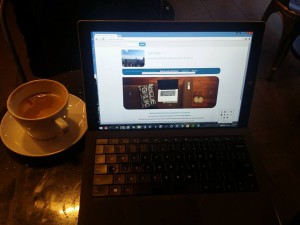 When was the last time you had current documentation AND diagrams?
If you gained an hour or two per day, what would you do with that extra time?
—————–
With over 20 years of combined experience in successfully providing LAN/WAN support including 10+ years of experience supporting the Cisco infrastructure, we found that proper documentation helps to ensure an efficiently run network.
—————–
Sometimes it may not feel like there are enough hours in the day.
Let us help you gain some of that time back.
Please email all inquiries to: